Sefton In Mind Blog: Evolving Mindset CIC

Sefton In Mind are running a yearlong promotional campaign to raise awareness of the fantastic services we have in Sefton that provide support to people who are struggling with their mental health.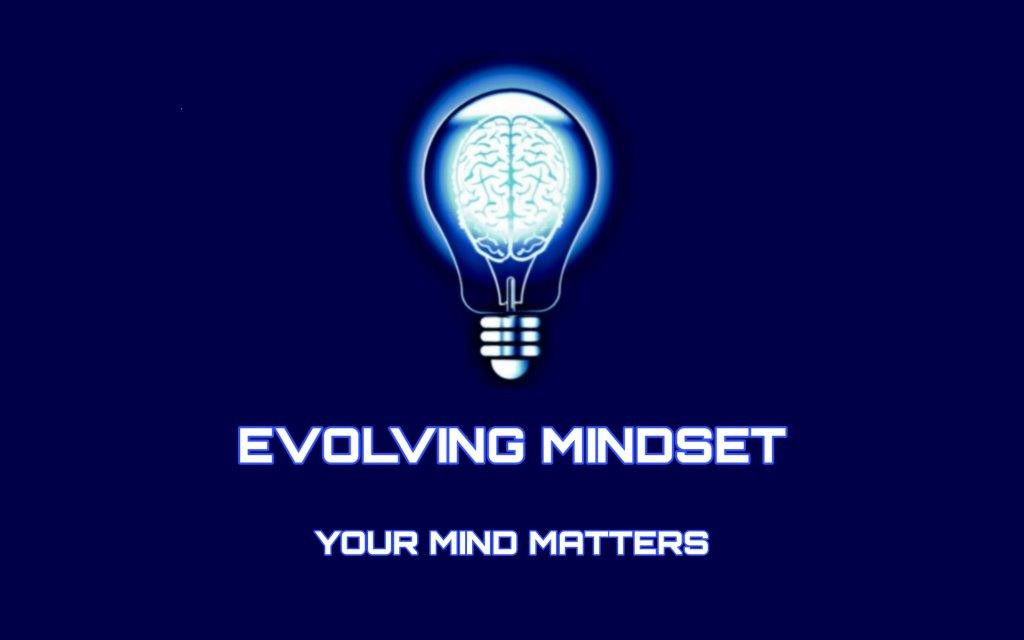 A Q&A with Evolving Mindset
What is the primary purpose of your organisation?
Evolving Mindset CIC is a non-profit mental health organisation established in 2019 to promote positive mental health in our communities. We deliver Ofqual regulated and bespoke mental health training packages within organisations, schools and the Third Sector. As a social enterprise, all of the profit received is reinvested into providing free community mental health projects and workshops for individuals and families who need it most.
5 key themes of Sefton In Mind are 'Connect, Be Active, Take Notice, Keep Learning and Give'. How you enable and encourage people to do so?
Evolving Mindset exists to make high quality mental health resources accessible to all our Merseyside communities. Our purpose is to support people and organisations in evolving towards healthier, happier and more productive mindsets. Evolving Mindset do this by engaging our local community, educating our local community and empowering our local community.
Evolving Mindset deliver a rolling 6 week holistic mental well-being  education programme for local people in our community to engage in with the aim to educate people on mental health and how to manage difficult emotions or navigate through challenges that we all face. This programme is held virtually online for people to access in the comfort of their own homes.
What therapeutic services do you provide?
The Evolving Mindset team deliver regular community projects that are free for people to attend. this is something important to us and we do not believe that financial problems should stop someone from receiving support with their mental health. The people who use our service are often people who have mild to moderate mental health needs which do not meet the criteria for secondary mental health services. Our beneficiaries also include carers or family members of people with mental health needs or people who want to educate themselves on mental health. In order to sustainable as a social enterprise, Evolving Mindset's commercial arm provides mental health training to organisations and schools across the UK. The profit generated from this is reinvested into providing our community with free mental health projects and support.
Give examples of things that your organisation is proud of please attach pictures and quotes to support your work?
Evolving Mindset have been able to support 1500 people free of charge since inception in 2019.
Evolving Mindset have delivered a successful project 'Knowsley Young Minds' supporting over 90 young people by providing mental health & well-being support, employability support and training opportunities. Over 90% of young people reported that the support they access had a positive impact on their mental health & well-being.    
Evolving Mindset have worked with 76 people unemployed who have experienced in mental health needs in our local community and supported 60% of them into employment in the health and social care sector through our employability projects. Participants have been from the Merseyside (Liverpool, Sefton, Knowsley, Wirral & St Helens) and Halton (Widnes & Runcorn) areas.
Evolving Mindset are proud to announce that we are going to be commencing a project with Mersey care NHS Foundation Trust. During this project, Evolving Mindset will be providing a holistic intervention to support Merseycare to safely discharge patients from Community Mental Health teams back to primary care services.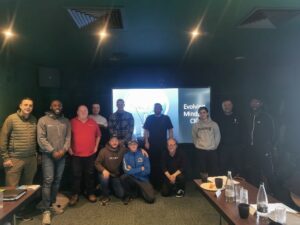 Evolving Mindset have worked with 32 Livv Housing Group customers and supported 60% of them into employment in the health and social care sector.  This was part of Livv Housing Group sector specific courses for their customers "Future Skills" which has been a huge success for customers from Knowsley. The remainder of the customers are still working with us at Evolving Mindset CIC to secure employment. All participants have gained L3 qualifications with us in Mental Health First Aid & Safeguarding.
Find out more about Evolving Mindset:
Website: www.evolvingmindset.co.uk
Email: evolvingmindset@outlook.com
Drop in: 10 Vicarage Place, Prescot, Knowsley, L34 1LA