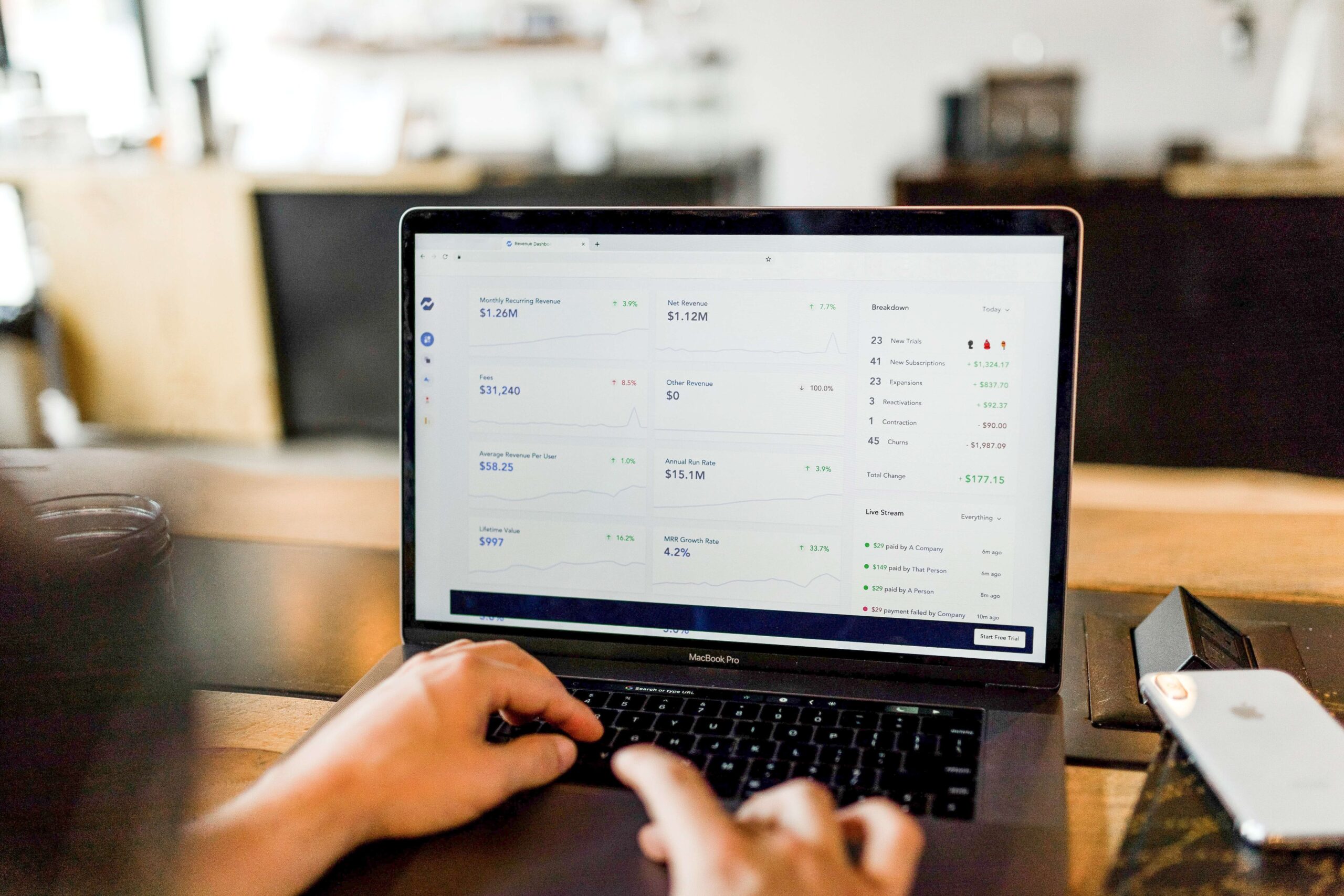 Services Include:
Payroll
Bookkeeping
Annual Accounts
VAT
Budgets & Forecasts
Gift Aid
Training
Payroll
We provide a professional, confidential and efficient payroll bureau service that complies with all UK payroll legislation. Our fully managed service ensures your employees are always paid accurately and on time.
Bookkeeping
We can offer bookkeeping support in a number of ways. If your organisation's bookkeeper has left and you need help in keeping your accounting records up to date whilst you seek a replacement, we offer a temporary 'in-fill' bookkeeping service.
Or, if your accounting records have fallen behind or you are having difficulties getting things in order, we offer a remedial bookkeeping service to help get you back on track as quickly as possible.
We can also advise and help you to set up bookkeeping systems that work for your organisation, making the process as simple as possible.In addition, we can provide training for your treasurer or bookkeeper to enable them to maintain the books, and to provide timely and useful information to the trustees or management committee.
We can also undertake your bookkeeping for you, either at your premises or remotely.
Annual Accounts
We can provide professional annual accounts and undertake independent examinations for organisations with an income up to £1,000,000. We follow this up with recommendations for improvements as well as how we can support to implement them. For larger organisations, we can help you get your accounts into shape for audit to save you time and money.
Budget & Forecasts
We can assist you in preparing your annual budgets and forecasts.
VAT
VAT can be confusing, so we are on hand to answer any questions you might have, such as 'Do I need to Register for VAT?', 'When do I need to register for VAT?', 'How do I complete my VAT Return?' and 'How much will I have to pay?'
Gift Aid
We can provide advice and support to organisations in claiming Gift Aid from HM Revenue & Customs.
Training
We can provide training to staff and trustees either on a one-to-one basis or in group sessions. Get in touch to find out more about the training we can provide.
Many of our services are free, but we may have to charge for some. We don't seek to make a profit, so our fees are substantially lower than those of a high street accountant. If you need our help, please contact us.
For more information about how our Community Accountancy Service can support you, email accounts@seftoncvs.org.uk.