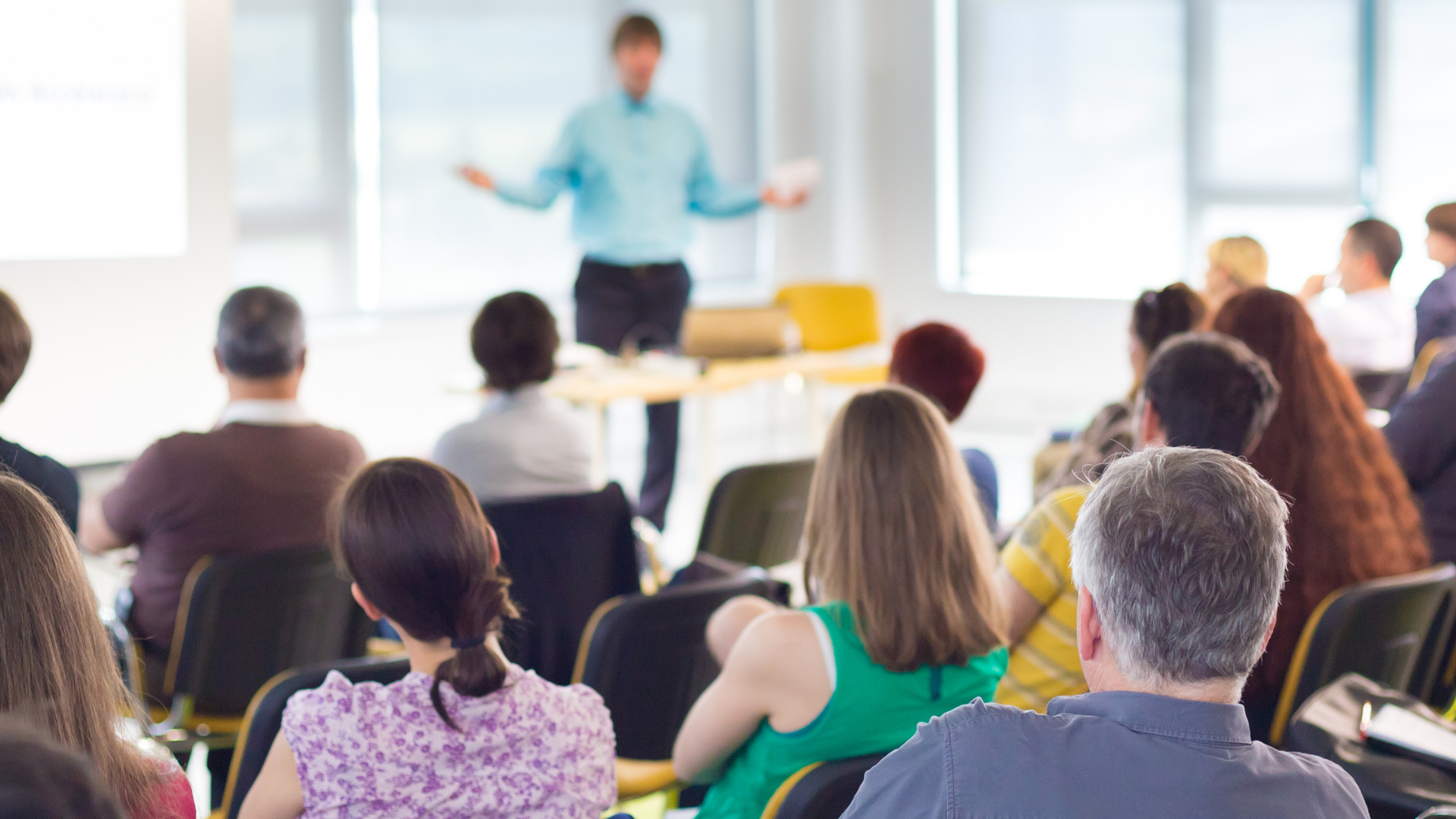 Upcoming Training:
Mental Health First Aid Training
Thrive Model Workshop
Volunteer Centre Training
Meet the Funder Workshops
Accredited Online Training
Sefton CVS's Training and Development Service
Our Training and Development Service works to enhance the skills and knowledge of VCF sector staff, boards and volunteers to build the capability and knowledge of organisations, enabling them to sustain themselves and grow.
Sefton CVS is an approved training centre and offers courses accredited through Open Awards. MHFA (Mental Health First Aid) and the Royal Society for Public Health (RSPH). Non-accredited courses, coaching and peer learning can be provided in group training sessions and through masterclasses and bespoke provision.
Our service focuses on:

Capacity building to ensure organisations is legally compliant and adopt good practice.
Ensuring a professional and up-to-date workforce.
Ensuring organisations are fit for purpose and tender/commission ready.
Improving the social and financial value of workforce learning and development.
Upcoming Dates Training 
Here you will find our upcoming training and development opportunities from Sefton CVS.
To book your place or if you require more information, please email training@seftoncvs.org.uk
Click here for our latest training
Click here for more information on Meet the Funder
Online Training
Accredited Online Training to the Third Sector £7.50 
Child Protection  Certificate accredited Kidscape and Family Lives Level 2 programme (graded against nationally accepted levels and equivalent to GCSE grades A* – C)
Safeguarding Adults endorsed by Remploy and the Association of Chief Police Officers Level 2 programme (as graded against the nationally accepted levels and equivalent to GCSE grades A* – C)
Equality and Diversity Level 2 programme (graded against nationally accepted levels and equivalent to GCSE grades A* – C)
To book online training please contact us on 0151 920 0726 ext 202 or email training@seftoncvs.org.uk