Sefton CVS works closely with Sefton Council, South Sefton and Southport and Formby Clinical Commissioning Groups and other statutory partners to address local priorities and facilitate VCF sector representation and participation.
Find out more about our Senior Management Team below: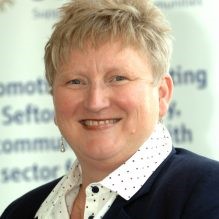 Angela White OBE, FRSA Chief Executive
Chief Executive since 1992, Angela has led and developed the organisation recognised nationally for the delivery of support services and partnership collaborations rooted in and involving community groups and residents.
Angela is passionate about the role of CVS's as a social movement; their vital contribution to innovation, leadership and collaboration in local communities and as key strategic partners.
She is the Third Sector Champion on the Liverpool City Region Local Enterprise Partnership Board and a Trustee on the national NAVCA Board. Angela was awarded the OBE in the New Year's Honours List 2017 for services to community action in Merseyside.
Nigel Bellamy, Deputy CEO
Nigel joined Sefton CVS in 1992 following a career in the Civil Service and Trade Unions, leading on campaigns to improve and defend the Welfare Benefits system. This work had given him the opportunity to work closely with the voluntary and community sector.
During his time here, CVS and the sector have grown tremendously, providing him with many wonderful opportunities, such as the development of the Sure Start Local Programmes and working closely with local authority colleagues on various regeneration schemes, all of which have involved the VCF sector and focussed on improving the quality of life of Sefton's residents.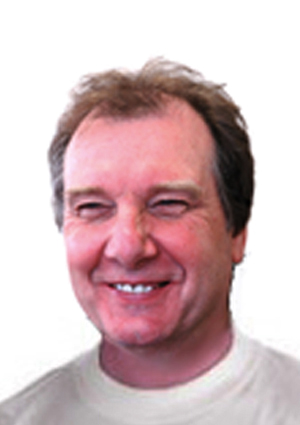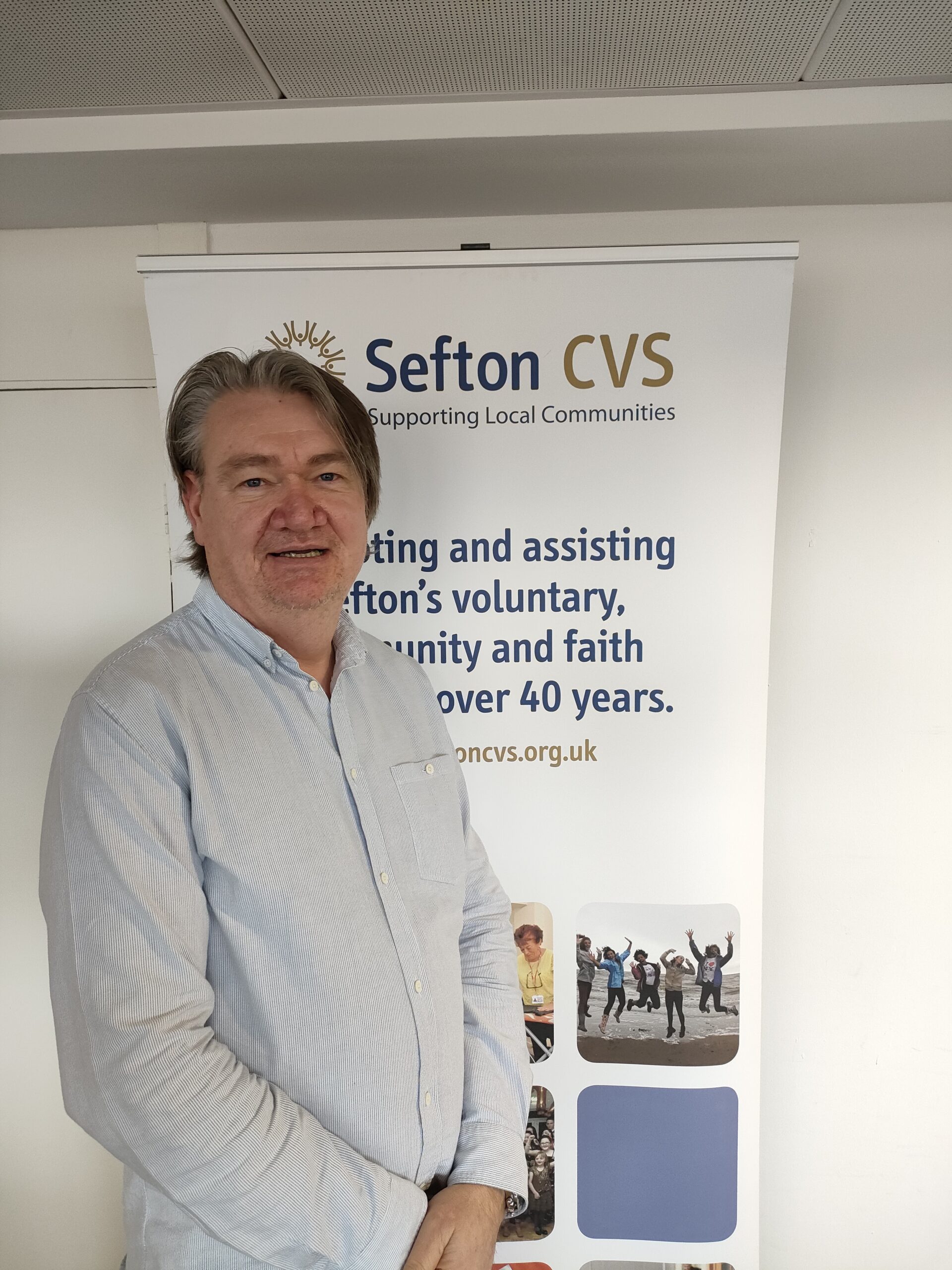 Anthony Deegan, Finance Manager
Tony joined Sefton CVS as Finance Manager in December 2017. The opportunity to work in the voluntary and community sector presented a new and exciting challenge to him, having spent his career working for a diverse range of organisations in the commercial sector.
As part of his role he also leads the Community Accountancy team, which presents the chance to help support the sector. Tony says that it's a genuine pleasure to work with such a broad range of organisations doing amazing work throughout the borough and beyond.
Adele Browne, Compliance, Governance and HR Manager
Adele joined Sefton CVS as Compliance, Governance and HR Officer in March 2021, having worked for 13 years in education.
Adele is currently a Vice Chair of Governor's within a Sefton school.
Adele is enjoying the diverse aspects of her role and finds it a pleasure to work within an organisation that delivers such crucial support to the VCF sector and Sefton residents.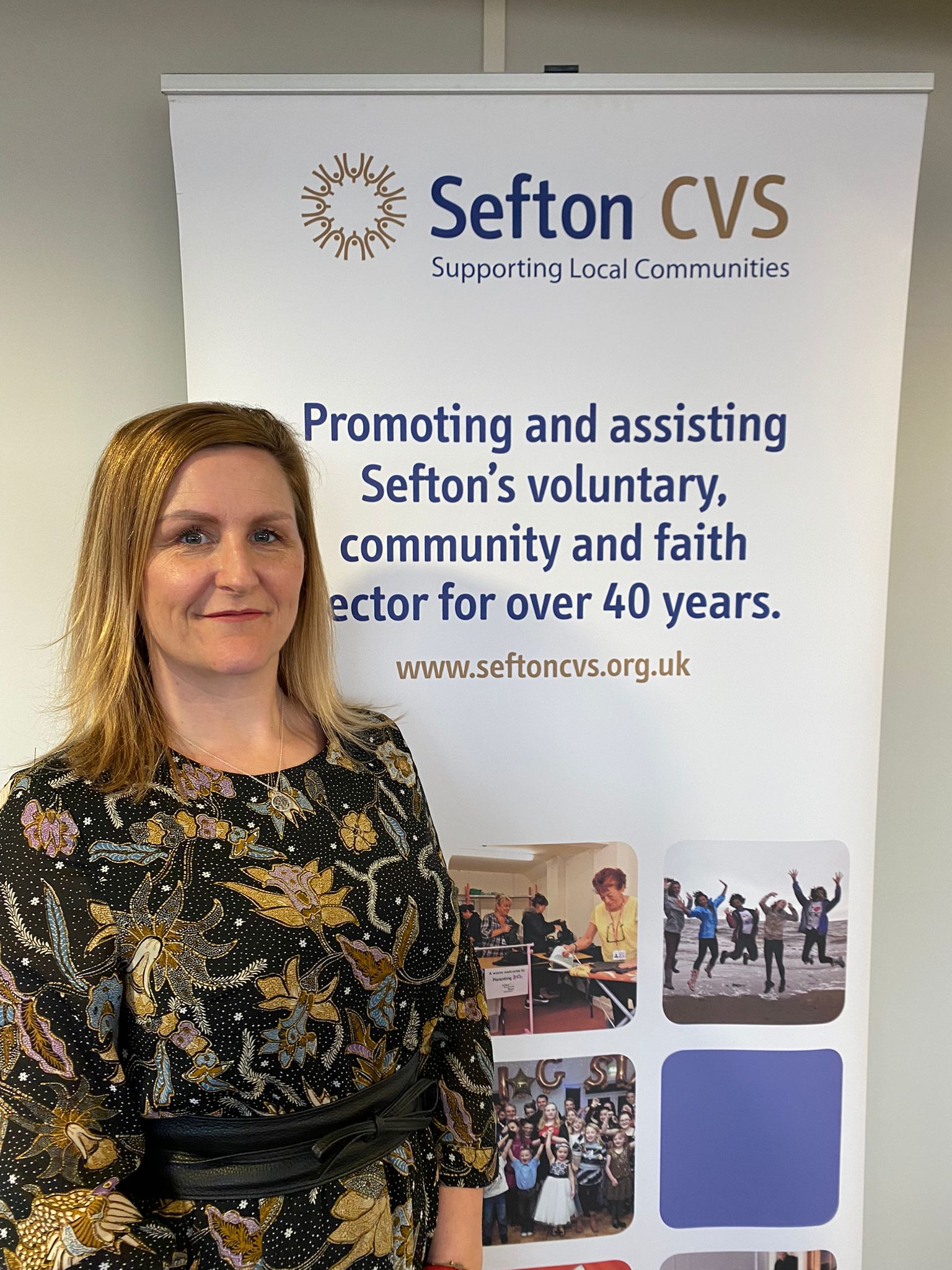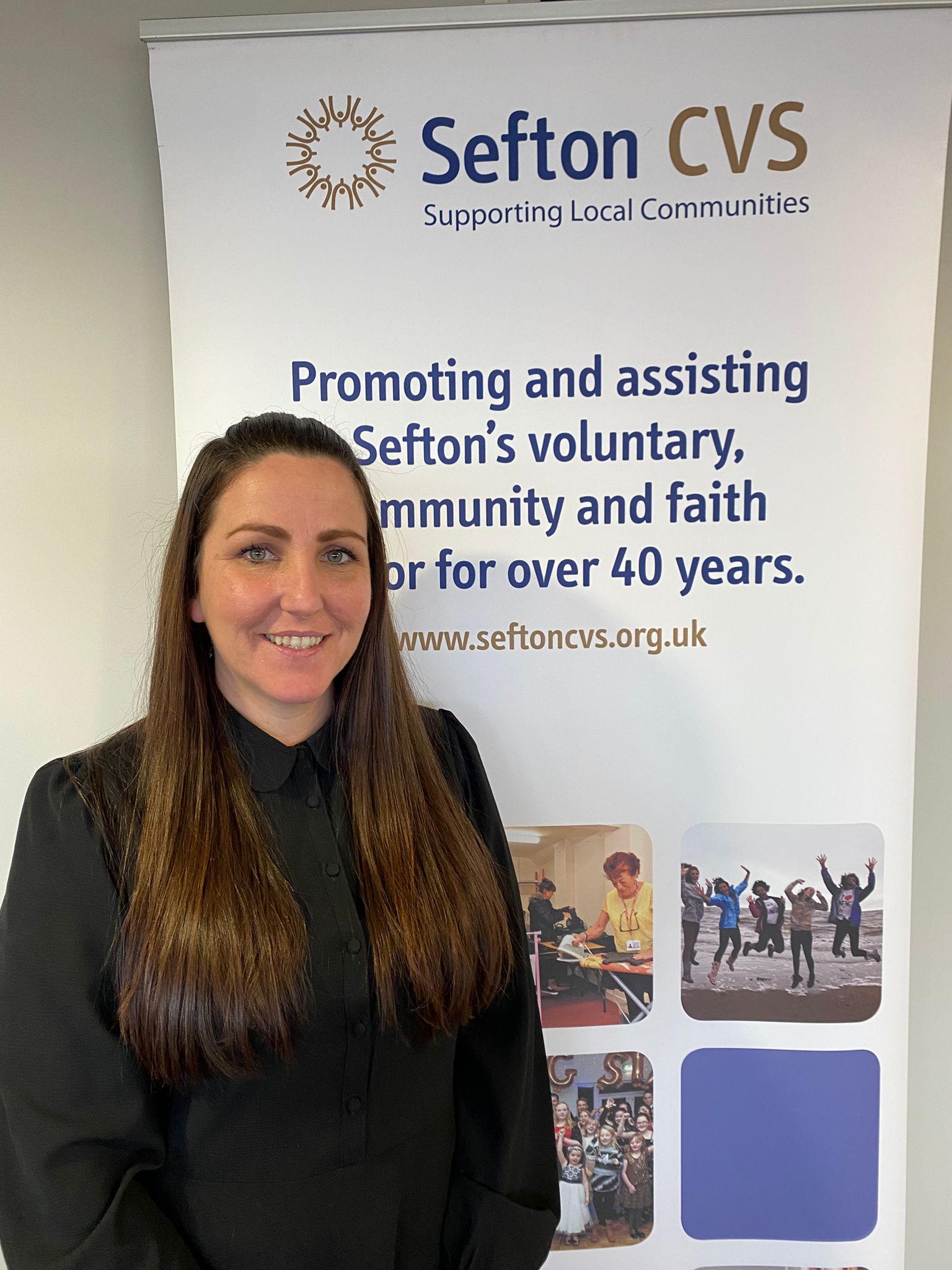 Rachel Jones, Head of Performance and Operations
Rachel joined the team in 2021 and leads on performance, policy and delivery of our health focused projects.
Rachel brings with her a wealth of experience having held posts across the voluntary and public sectors with particular focus on; community engagement and involvement, mental health service delivery and strategy development.
Rachel is passionate about encouraging voluntary, community and faith sector activity to improve outcomes for people and communities.