Helping to bridge the digital divide in the cost of living crisis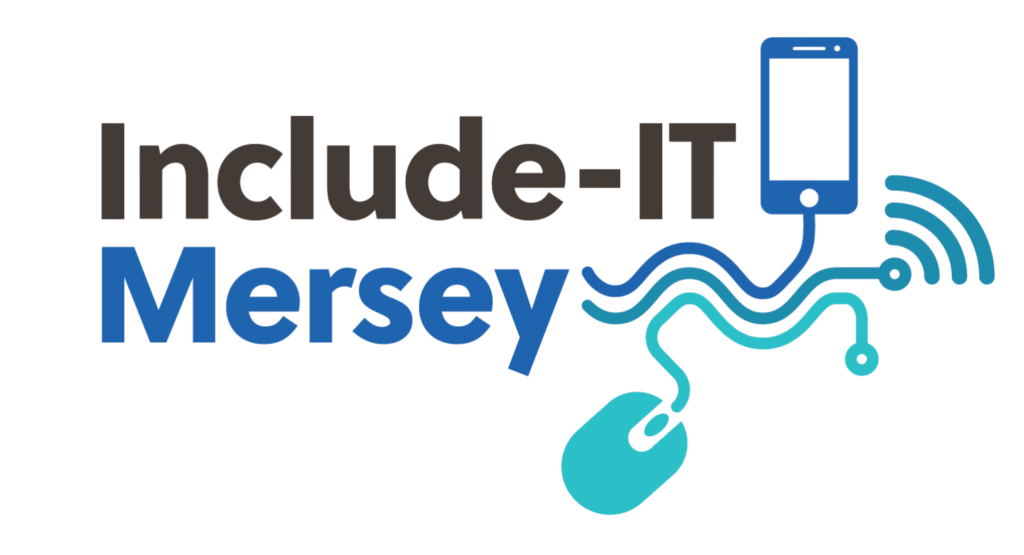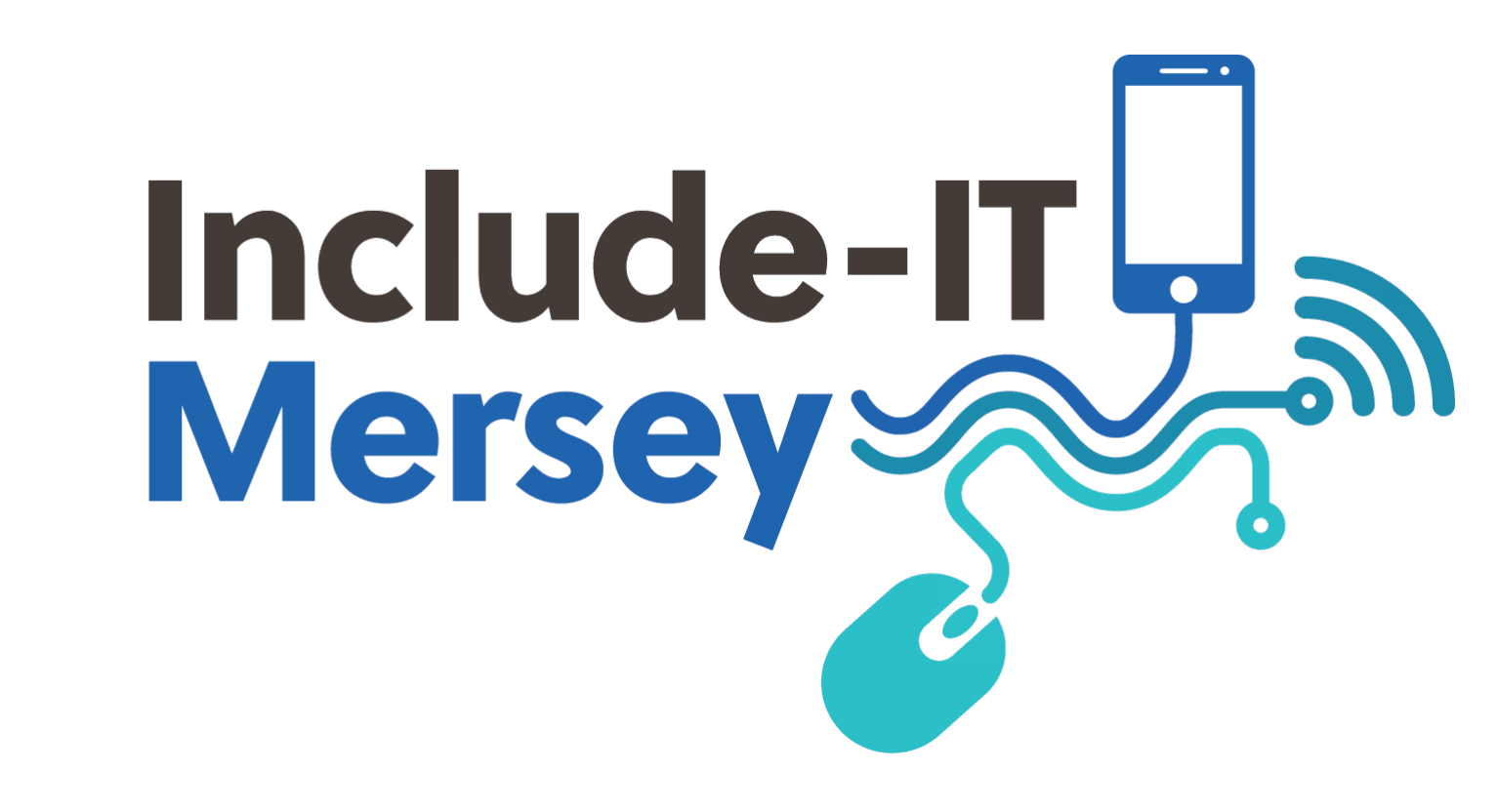 Since the pandemic began in 2020, there has been a seismic shift in the way we use technology and the internet. Now many essential services are online and accessing these services offline is becoming ever more difficult.
For those who are not digitally confident or face barriers to getting online, it is not just harder to get access to key services, it can also make life cost more. If someone cannot or struggles to access key services online, they may face higher costs and longer wait times. For example, it is more expensive and it takes longer to apply for a passport via a paper application than online. Also, many organisations that run essential services, such as utilities, either charge their customers for paper bills or offer discounts for paperless billing.
"With the pandemic and now the cost of living crisis, it is more important than ever to help people improve their digital skills," said Catrin Hughes, Volunteer Coordinator for Include-IT Mersey, a digital inclusion project, funded by the European Social Fund and The National Lottery Community Fund, that runs basic IT courses and volunteer-lead digital drop-ins across the Liverpool City Region.
Current data from the Lloyds Bank UK Consumer Digital Index shows that nationally, 9 million people lack foundation-level digital skills, and unfortunately, the Liverpool City Region has some of the highest rates of socio-economic poverty and digital skills deficits in the country.
"A lack of digital confidence and skills are big barriers to accessing key services and employment opportunities. With the help of our volunteers, we hope to further narrow the digital divide. This is why we are looking for volunteers to host digital drop-ins across the Liverpool City Region, especially in areas like Halton, St Helens and Liverpool."
Include-IT Mersey is looking for volunteers to encourage local people to improve their digital skills at digital drop-in sessions and by accessing free training. Known as Digital Champions, they will support participants to make the most of the digital world and will volunteer in local communities to raise awareness of the benefits of getting online. Volunteers don't need to be experts in IT, but they do need to feel confident with using digital devices and accessing information online. However, what is most important is a positive attitude and a friendly and proactive character.
If you are interested in volunteering please email includeitmersey@seftoncvs.org.uk or go to includeitmersey.org.uk.
Include-IT Mersey is funded by the European Social Fund and the National Lottery Community Fund through its Building Better Opportunities programme. The project runs free IT courses, employment support and digital drop-ins in Halton, Knowsley, Liverpool, Sefton, St Helens and Wirral.