Citizens 4 Good Nominations NOW OPEN! Closing Monday 10 October 2022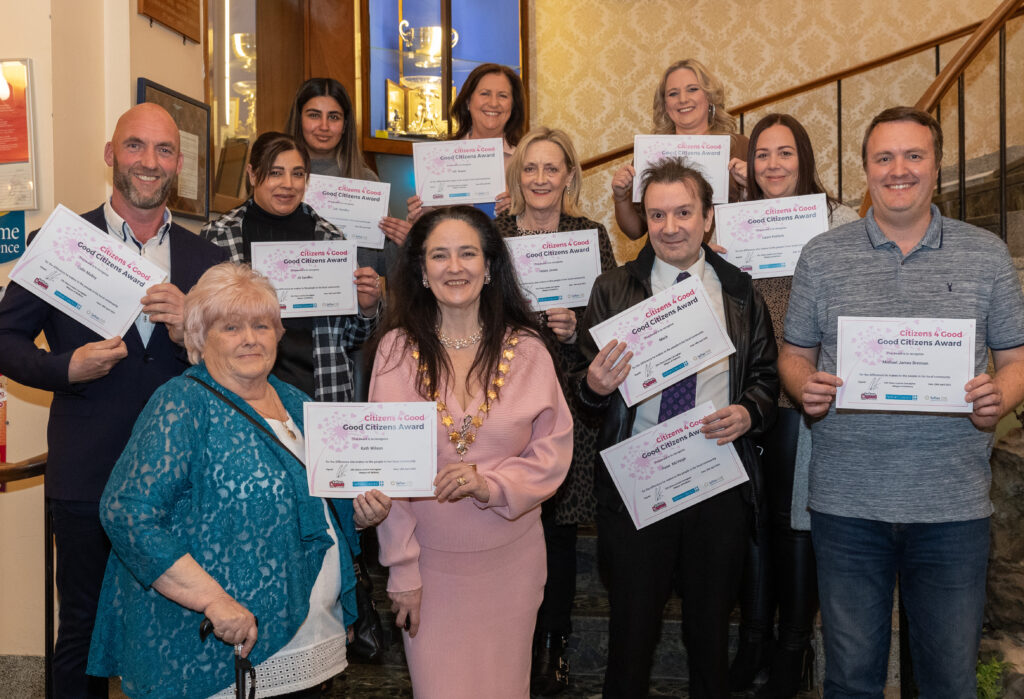 Do you know a member of the local community who goes above and beyond to help others? Or perhaps someone who has shown an act of bravery?
Nominations are wanted for the next Citizens 4 Good awards where self-less individuals will be invited to come along and receive thanks and a certificate from the Mayor of Sefton, Cllr Clare Louise Carragher.
Citizens 4 Good is a joint initiative between Sefton Council for Voluntary Service (CVS) and the Mayor of Sefton's Office. The scheme was developed to ensure people who go that extra mile for others in Sefton get thanks and acknowledgement for supporting their community.
We need your help to identify deserving nominees. Nominations can be made from individuals or organisations across Sefton. Those shortlisted will then be invited to attend the event.
Lauren Jones, Volunteer Centre Sefton Coordinator said:
"We want to encourage people to nominate any Sefton residents they know who have made a difference to their community and look forward to hearing about even more Sefton residents having a positive impact in their neighbourhoods."
The next awards will take place at Southport Town Hall on Thursday 13 October. The deadline for nominations is Monday 10 October.

To nominate a Citizen 4 Good go to www.sefton4good.org.uk/citizens.
For further information about Citizens 4 Good call 0151 920 0726 or email info@sefton4good.org.uk.