Change Grow Live – Sefton Open Days in Southport and Bootle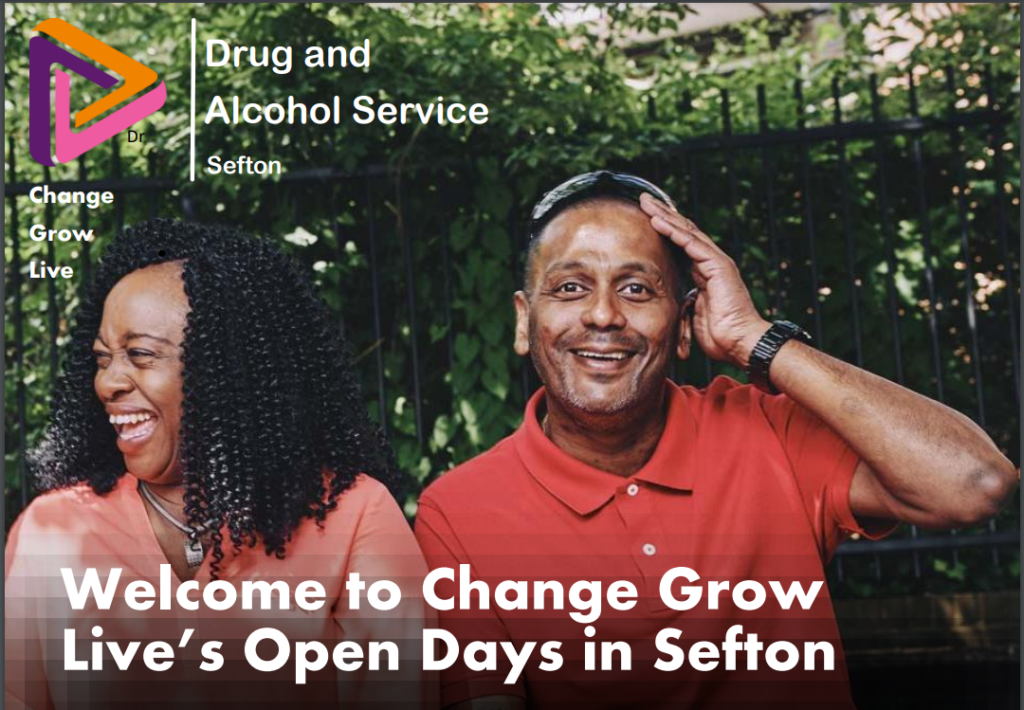 Change Grow Live are holding two Open Day events at their Southport and Bootle sites in the coming weeks. Whether you're a local organisation or an individual, everyone is welcome to visit and find out more about Change Grow Live. 

Southport – Monday 31st October 2022, 10am-4pm 
8 Church Street, Southport, PR9 0QT

Bootle – Tuesday 1st November 2022, 10am-4pm 
2 Bridle Way, Bootle, L30 4UA

For more information on the Change Grow Live Open Days, please click here to download the invitation.