Government Budget Update – Chancellor Autumn Statement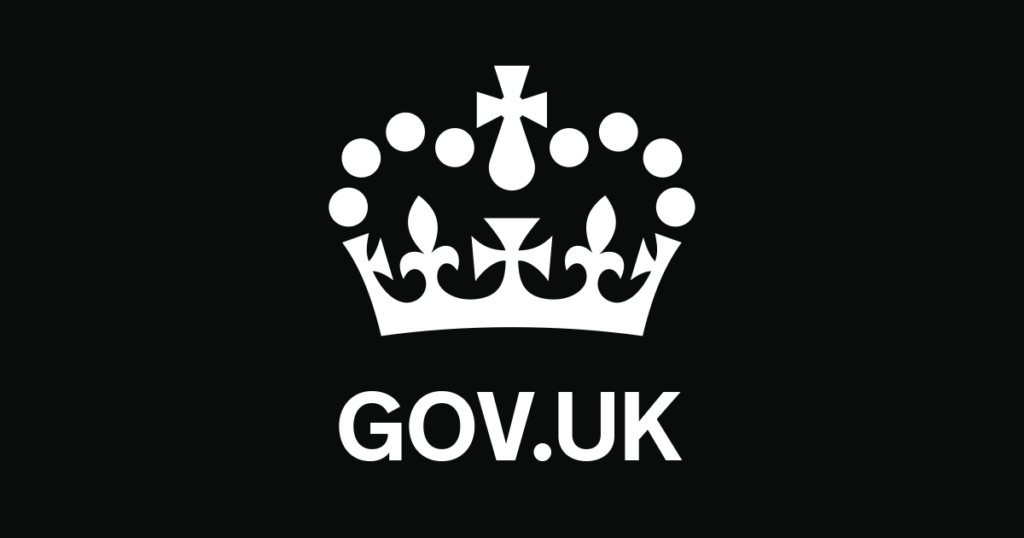 Official statement from HM Treasury
The Chancellor has, on Thursday 17th November, announced his Autumn Statement.
Key Points:
Chancellor unveils a plan for stability, growth, and public services.
Tackling inflation is top of the priority list to stop it eating into paycheques and savings, and disrupting business growth plans.
To protect the most vulnerable the Chancellor unveiled £26 billion of support for the cost of living including continued energy support, as well as 10.1% rises in benefits and the State Pension and the largest ever cash increase in the National Living Wage.
Necessary and fair tax changes will raise around £25 billion, including an increase in the Energy Profits Levy and a new tax on the extraordinary profits of electricity generators.
Decisions on spending set to save £30 billion whilst NHS and Social Care get access to £8 billion and schools get an additional £2.3 billion reflecting people's priorities. -To deliver prosperity, he's also committed to infrastructure projects including Sizewell C and Northern Powerhouse Rail, along with protecting the £20 billion R&D budget.
To protect the most vulnerable from the worst of cost-of-living pressures, the Chancellor announced a package of targeted support worth £26 billion, which includes continued support for rising energy bills. More than eight million households on means-tested benefits will receive a cost-of-living payment of £900 in instalments, with £300 to pensioners and £150 for people on disability benefits.
The Energy Price Guarantee, which is protecting households throughout this winter by capping typical energy bills at £2,500, will continue to provide support from April 2023 with the cap rising to £3,000. With prices forecast to remain elevated throughout next year, this equates to an average of £500 support for households in 2023-24.
Working age benefits will rise by 10.1%, boosting the finances of millions of the poorest people in the UK, and the Triple Lock will be protected, meaning pensioners will also get a rise in the State Pension and the Pension Credit in line with inflation.
The National Living Wage will be increased by 9.7% to £10.42 an hour, giving a full-time worker a pay rise of over £1,600 a year, benefitting 2 million of the lowest paid workers.
To protect high-quality front-line public services, access to funding for the NHS and social care is being increased by up to £8 billion in 2024-25. This will enable the NHS to take action to improve access to urgent and emergency care, get waiting times down, and will mean double the number of people can be released from hospital into care every day from 2024. The schools budget will receive £2.3 billion of additional funding in each of 2023-24 and 2024-25, enabling continued investment in high quality teaching and tutoring and restoring 2010 levels of per pupil funding in real terms.
All other departments will have their Spending Review settlements to 2024-25 honoured in full, with no cash cuts, but will be expected to work more efficiently to live within these and support the government's mission of fiscal discipline.
For more details of the Autumn statement in full, please read more here
Response from the Sector
Tony Armstrong, Locality CEO, responds to the Chancellor, Jeremy Hunt's, Autumn Statement.
Read the statement in full here…