Sefton Crisis Cafe's feature on BBC North West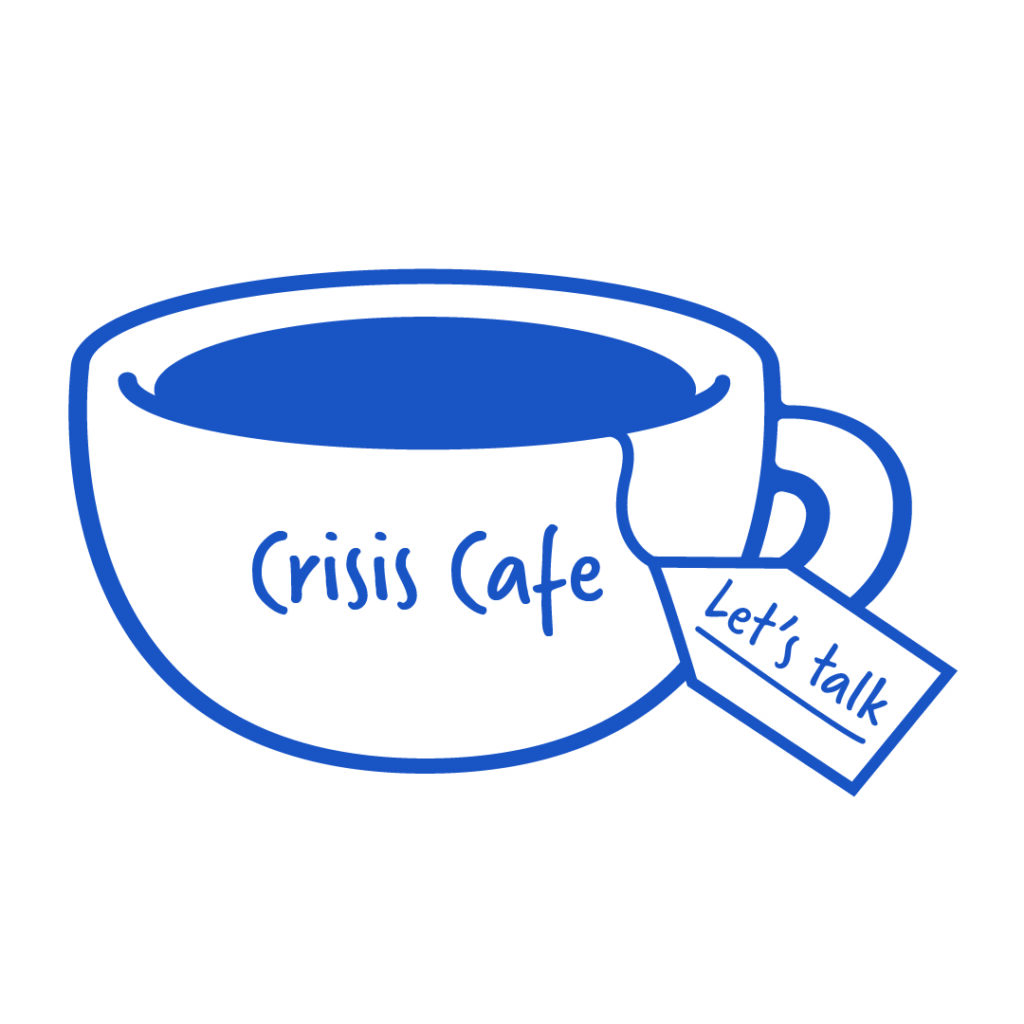 Our Sefton Crisis Cafe's service recently featured on BBC Politics North West, with an interview taking place at our Crosby Crisis Cafe.
Volunteers, ex-service users and staff shared insights into their experiences of the support provided by the Crisis Cafe service and how it has helped residents from across Sefton since opening.
Watch here from 24:36mins: https://bbc.in/3GXg405
The Sefton Crisis Cafes are based in Crosby and Southport, and offer out of hours support to anyone aged 18 years or over in Sefton experiencing a mental health crisis. They offer drop-in sessions from 5pm to 11pm on Friday, Saturday and Sunday evenings to give local residents a place of safety as an alternative to A&E.
The service also offers a social space with refreshments and one to one support to reduce stress and help manage crisis situations, as well as support via phone, email or online Zoom calls.
The Sefton Crisis Cafe service was set up in partnership with Sefton CVS thanks to the local NHS in Sefton, Sefton Council, Mersey Care NHS Foundation Trust and local community group Parenting 2000.
For more information visit: seftoncvs.org.uk/project/crisis-cafe/ or you can get in touch with the team by emailing crisiscafe@seftoncvs.org.uk or calling 0300 323 0197.