Sefton residents being urged to apply to Open Access Household Support Fund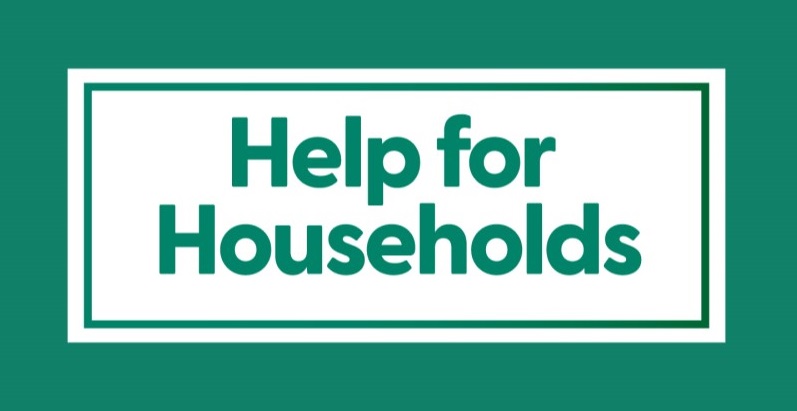 Sefton residents struggling to afford energy, food and water bills are being urged to apply to the Open Access Household Support Fund.
Financial help
Open to low income households, the Open Access Household Support Fund can provide financial help which does not have to be paid back. Neither will it be treated as income for tax or benefit purposes.
To apply, households have to show they need immediate financial help towards energy, food, and essential household bills. This means showing they are on a low-income and are struggling to pay their bills.
Utility bills
Applicants must be able to show they are Sefton residents and that they are responsible for utility bills.
They also need to show that either they earn less than £20,000 a year if they are single or £30,000 as couples with or without children, they receive Universal Credit and earnings below £10,000 or that a resident in the household is in receipt of either Attendance Allowance, Carers Allowance, Disability Living Allowance, Personal Independence Payment or is a Care Leaver.
Or they need to show they have not been eligible for other government support with the cost-of-living crisis or if you have received government support, they can demonstrate that they need further support.
ELAS
The scheme is not open to households that have received support towards utility bills from the Council's Emergency Limited Assistance Scheme (ELAS) in the last six months.
Free Internet & Wi-Fi access
There is free computer, Internet and Wi-Fi access at local Sefton libraries for those who have difficulty accessing online services. Additionally, anyone struggling to apply online can contact the Council's Contact Centre on 0345 140 0845.
Applications will be cross-checked to other services including where applicable to data held by the Department for Work and Pensions.