Sky Up Digital Hubs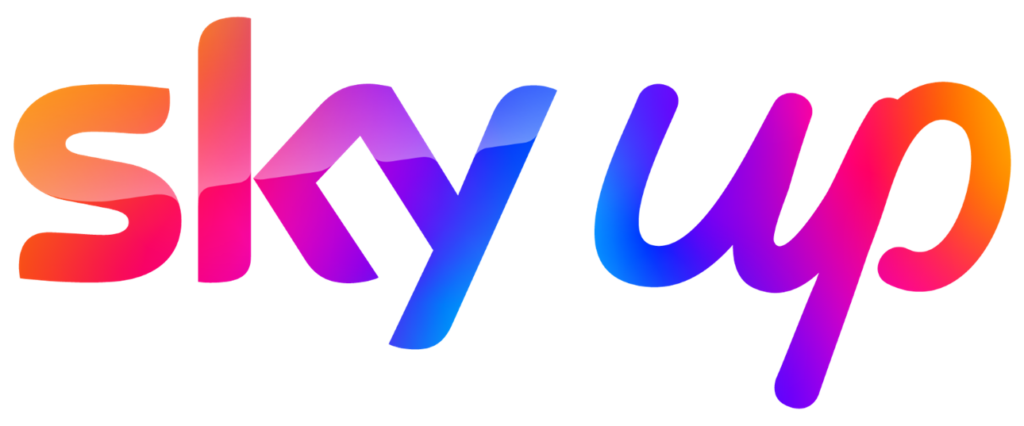 Sky have recently launched their 'Sky Up Digital Hubs' Programme, which is offering voluntary/community sector organisations three years of free sky broadband for public use to those venues who currently deliver digital skills support.
Sky have been in touch and are currently seeking expressions of interest from eligible community organisations providing digital skills support to Under 25s & Over 65s.
Other requirements for organisations include:
Community/Voluntary sector organisations must have their own space to hold in-person sessions.
Have, or want to development a digital programme supporting digital skills and confidence
Have a primary focus on the under 25s or over 65s
Commit to monitoring and evaluation case studies with Sky
Please find attached a set of slides outlining the Sky Up Offer.
To register your expression of interest, Sky have requested eligible organisations please fill out the following form. https://www.bit.ly/sky-up
Please note as this process is handled by Sky, they will be responsible for queries and informing applicants. Please note this is a limited opportunity and Sky would likely commit to supporting only a small handful of organisations with this offer.