Sefton Lights Up for Windrush 75 Commemorations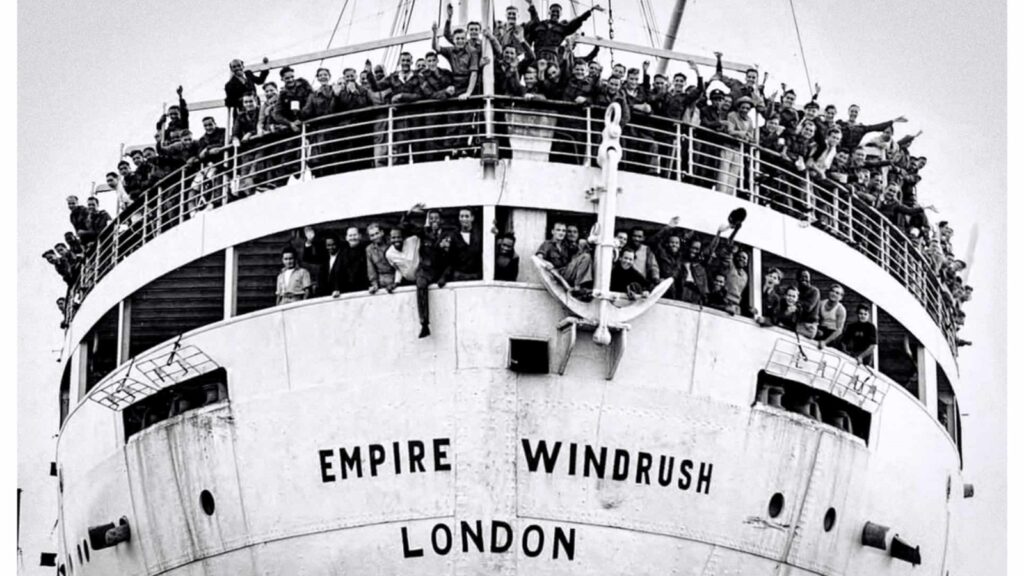 Sefton will light up this week to commemorate the 75th anniversary of the Windrush migration.
Buildings in Southport and Bootle will be illuminated in red, yellow and green to honour the thousands of African-Caribbean people who came to Britain in the 1940s aboard the Empire Windrush ship, leading to a cultural, economic and social boost across the UK, which is still seen today.
A flag marking Windrush Day, which takes place on Thursday 22 June, will also fly from Southport Town Hall.
Comprising thousands of individuals from the Caribbean who arrived in the UK between 1948 and 1971, the Windrush generation has had an indelible impact on the cultural, social, and economic fabric of the nation.
In recognition of their significant contributions and to honour their enduring legacy, Sefton Council is joining other local authorities across the Liverpool City Region in lighting up civic buildings throughout Thursday evening.
Southport Town Hall, Bootle Town Hall and The Atkinson, Southport will be illuminated in red, yellow and green.
Mayor of Sefton, Cllr June Burns, said:
"The Windrush generation has benefited the nation's identity, vibrancy, resilience, and cultural richness hugely.
"Lighting up our civic buildings and flying the flags on Thursday is a gesture of thanks and recognition of their massive contribution to the region and to Sefton.
For more information about Windrush Day visit www.windrush75.org/