Sefton households with pre-payment gas or electricity meters have just ONE WEEK to claim unused energy support scheme vouchers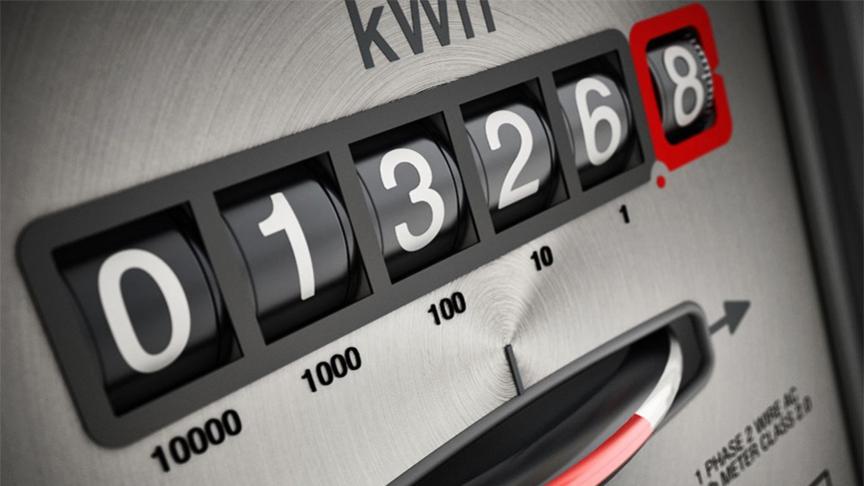 Sefton households with pre-payment gas or electricity meters have just days to claim unused Energy Support Scheme vouchers.
Energy Support Scheme
Households across the country received £400 through the Energy Support Scheme over the winter to help them cope with soaring bills and the national cost-of-living crisis.
People who pay their energy bills by direct debit and have been getting their bills reduced of their accounts credited automatically.
But those with prepayment meters should have been sent vouchers, which could be cashed at Post Offices or other locations such as PayPoint shops. Vouchers were sent in the post or via email.
Scheme ending
With the scheme ending on Friday 30 June, Sefton Council is urging any households on a traditional prepayment meter who have not received the vouchers, contact their energy supplier. This applies to people unsure of how to redeem them or needing an out-of-date voucher reissuing.
Around £130 million is still available to be claimed nationally.
Don't miss out
Cllr Trish Hardy, Sefton Council's Cabinet Member for Communities and Housing said: "Across the country, millions of vouchers have gone unused so with the cut off date fast approaching, we want to make sure Sefton households don't miss out.
"I would urge anyone in Sefton who has out-of-date vouchers or who has not yet received their vouchers to contact their energy suppliers straight away.
"And if you know anyone who has a prepayment meter you think may have missed out, tell them about the 30th June deadline today."
You can use this link to find out more about the Energy Support Scheme.
Advice and support
People in Sefton struggling with the Cost of Living crisis can find advice and support at:
National information is available at https://helpforhouseholds.campaign.gov.uk.
Friends and family
Adam Scorer, chief executive at National Energy Action, said: "We urge anyone who hasn't yet claimed their vouchers to do so before the June 30 deadline and if you have friends and family that may not have used their vouchers, spread the word.
"It may be the support that keeps their lights on, their oven cooking, their hot showers running, through the summer. It's vital money at a time when it's never been needed more."
Incorrect details
Matthew Cole, head of Fuel Bank Foundation, the national charity that provides emergency fuel vouchers to prepayment meter customers, said: "We're really concerned that hundreds of thousands of people with traditional prepayment meters are going to miss out on this vital financial support.
"As part of our own campaigning on this issue, we found that other reasons why vouchers haven't been redeemed included not receiving them, due to incorrect details or the person having moved house and their records haven't been updated, or they lost or deleted the voucher.
"However, whatever the reason, we want to reassure people that if they haven't claimed their voucher, there is still time to do so."