Cost of Living Fund Launched – Closing Monday 16 October 2023.
The £76M Community Organisations Cost of Living Fund has been launched this week.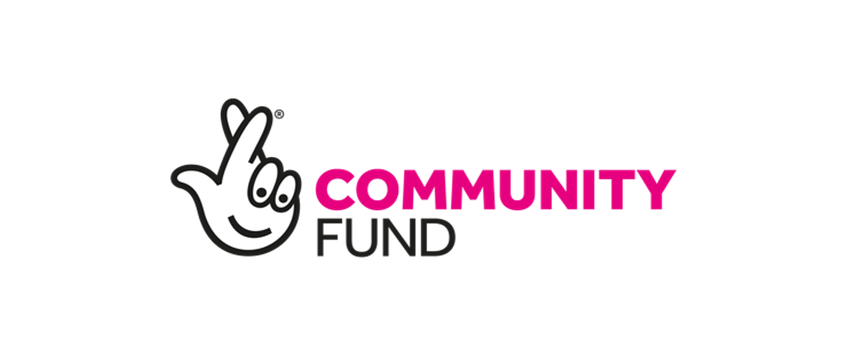 The fund will support organisations across England to deliver critical frontline services. Organisations will be able to apply for funding to maintain or expand critical cost of living services from now until the end of March 2024.

Applications will be for amounts between £10,000 and £75,000. The funding is ONLY open to frontline organisations running critical services in communities, in at least one of the follow areas:
food and emergency supplies – food and other 'banks'
emergency shelter – homelessness services
safe spaces – domestic abuse services and youth services
warmth – warm spaces / hubs
financial and housing advice.
Applicants MUST be able to demonstrate both increased costs and increased demand. 
 
The fund is part of the £100M for charities announced in the Spring Budget. It will be administered by the National Lottery Community Fund.

For more information and to apply visit: 
www.tnlcommunityfund.org.uk/funding/programmes/community-organisations-cost-of-living-fund

The application window is now open and will close at 12 noon on Monday 16 October 2023.