The Community Connectors team offers short-term support to increase independence and confidence for individuals to access groups and social activities.
About Us
The Community Connectors team support people to link in with their local communities, helping to reduce levels of social isolation and loneliness.
To reach as many people as possible, the Community Connectors can call on a team of Community Champion volunteers who work alongside individuals on a short-term basis to help increase their confidence in attending groups/activities while enabling and encouraging them to make their own connections.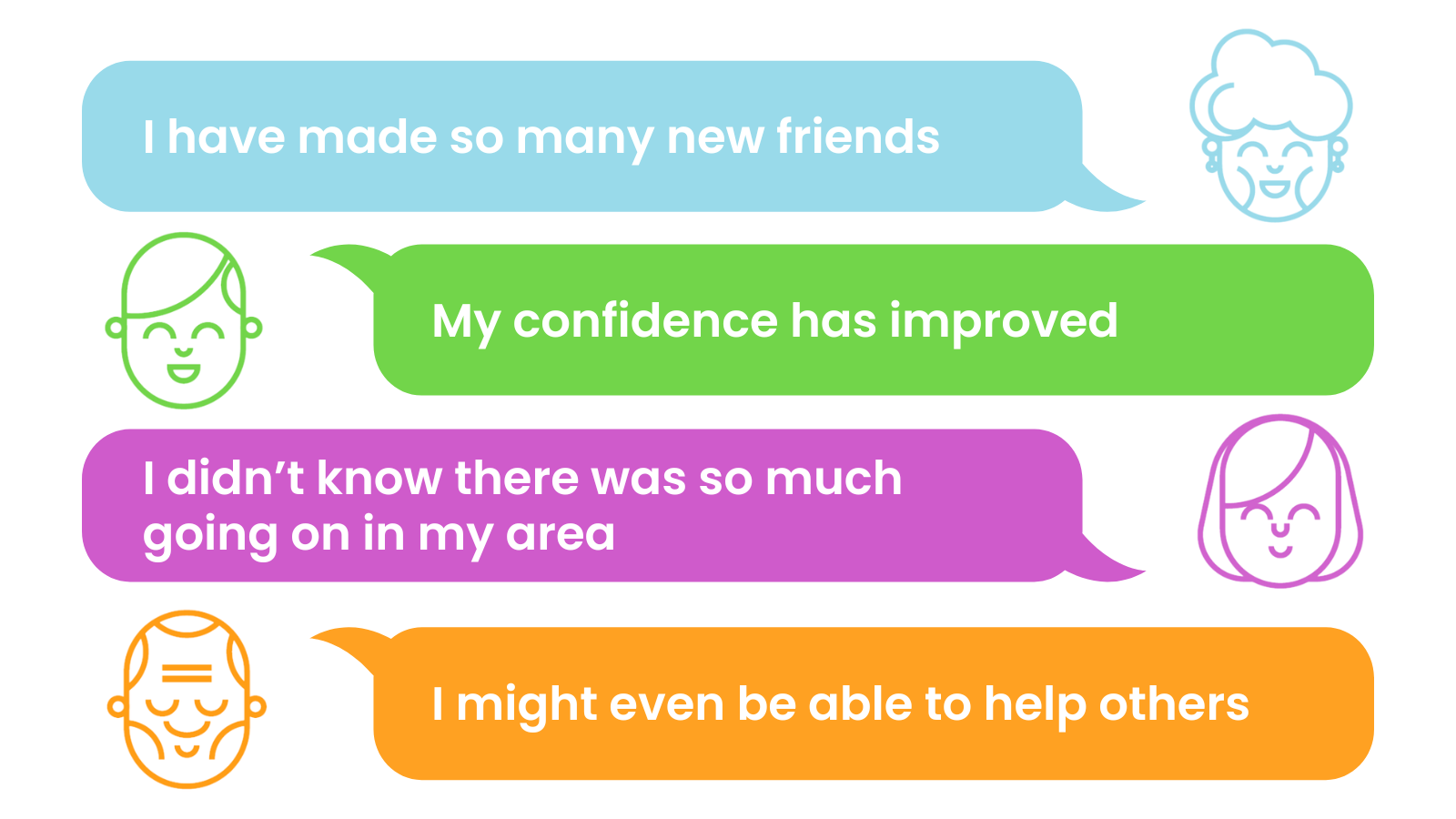 What We Do
We have a chat to find out what the person would like to do, what their skills are and any interests which reflect the person's needs. For example, this could mean:
– Helping an individual to find out what activities or groups are available in their local area which might interest them
– Accompanying to a social activity or group to ease any fears of going somewhere for the first time on their own
– Being the welcoming friendly face at a group or organisation, to meet and greet new people, and introduce them to rest of the group and help them to settle in
– Signposting to services in Sefton that can provide long term 1:1 support or befriending services
Please note we are not social workers, support workers, nor health, medical or clinical professionals.
Meet the Team
Community Connectors work in specific areas of Sefton and are supported by a team of Community Champion Volunteers in each area.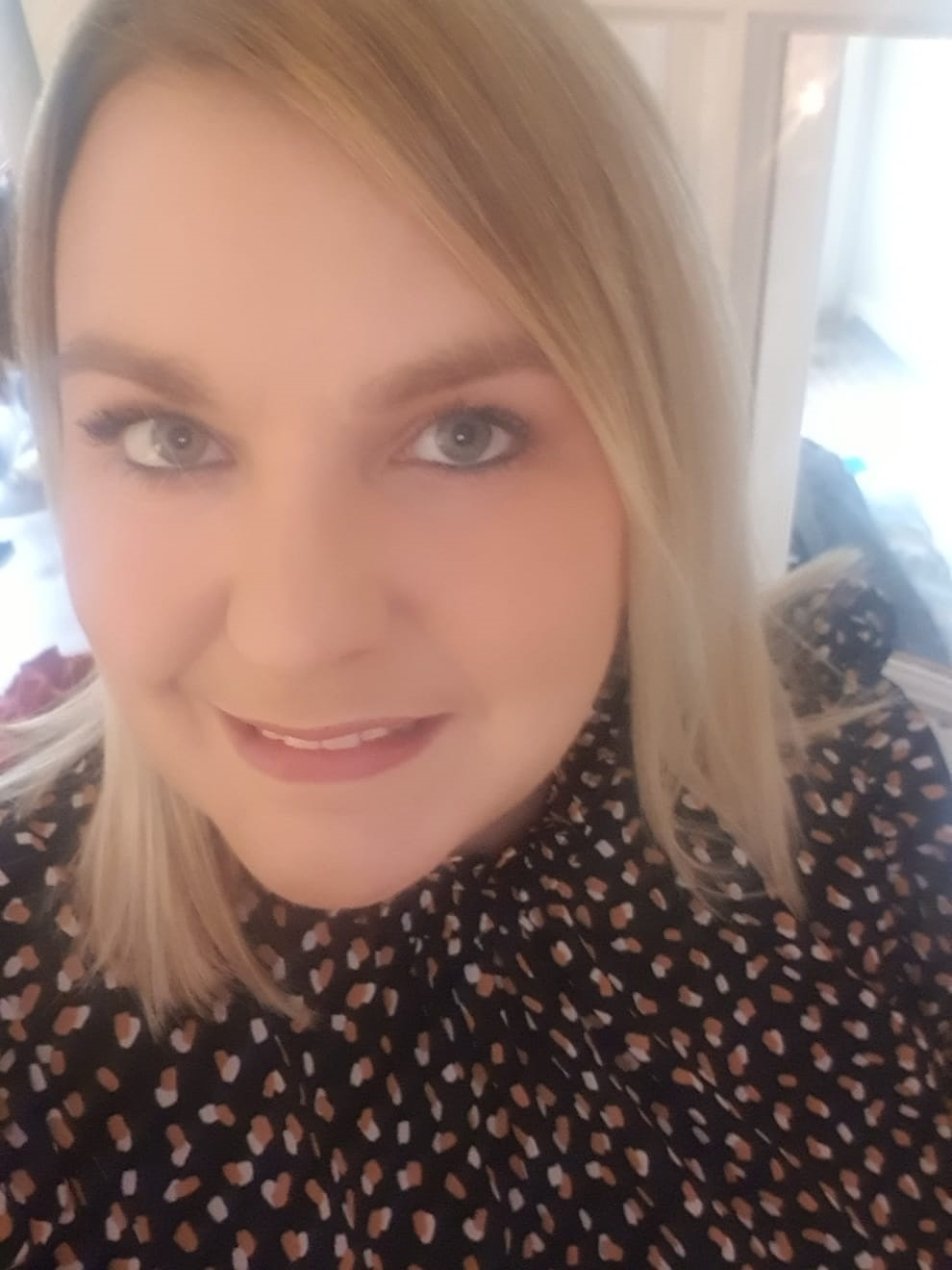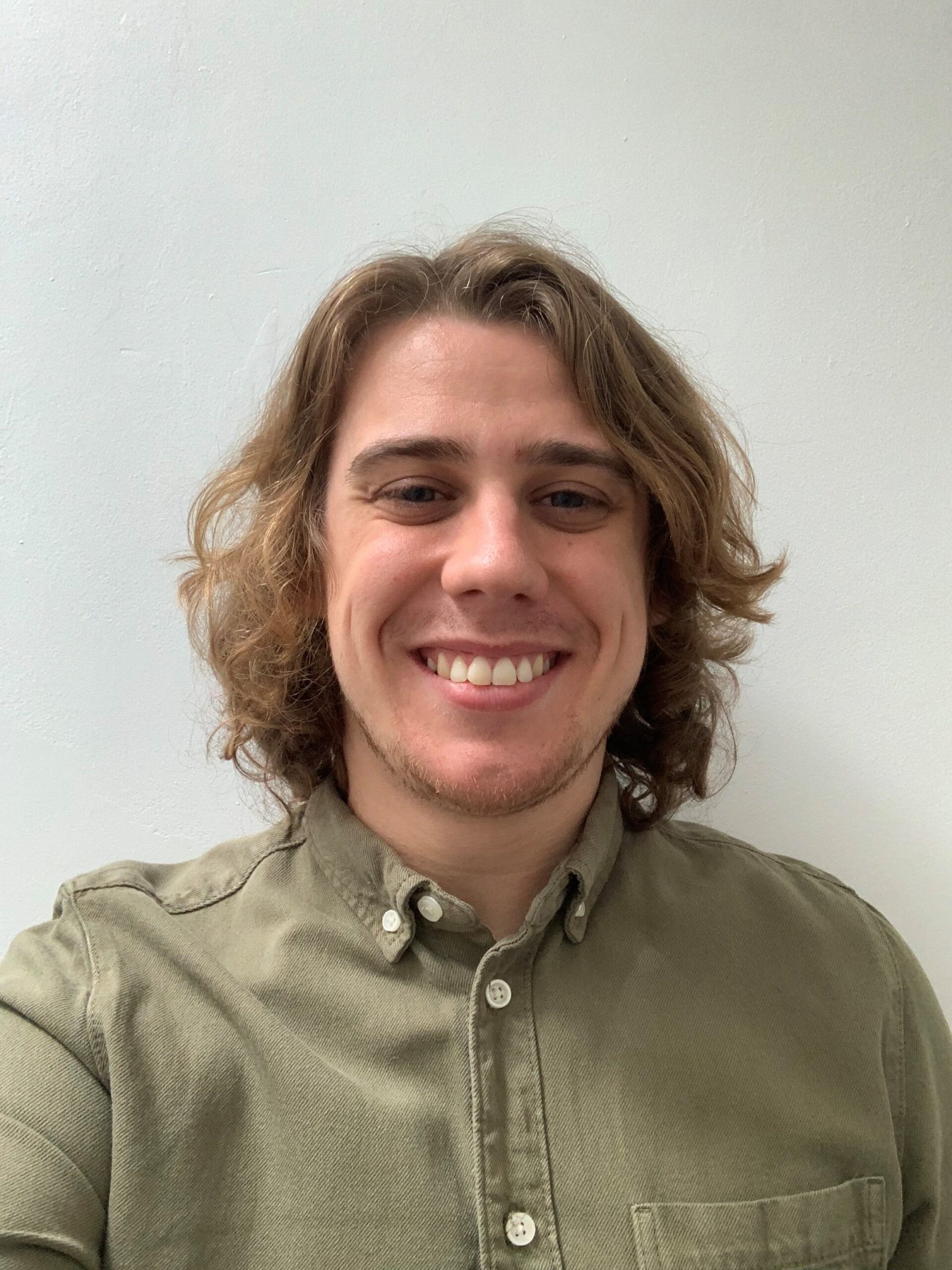 How to Make a Referral
We take referrals from anywhere – whether this is a professional organisation, GP or friend. People can also refer themselves. For more details on the Community Connectors or to make a referral please complete the contact form below.
Referrals can be made using Living Well Sefton's online referral form, which can be found on their website: https://iws.1s4h.co.uk/sefton/selfreferral.html.
Alternatively, please contact the team for a referral form if this is not possible on 0300 323 0181 or email connectors@seftoncvs.org.uk.