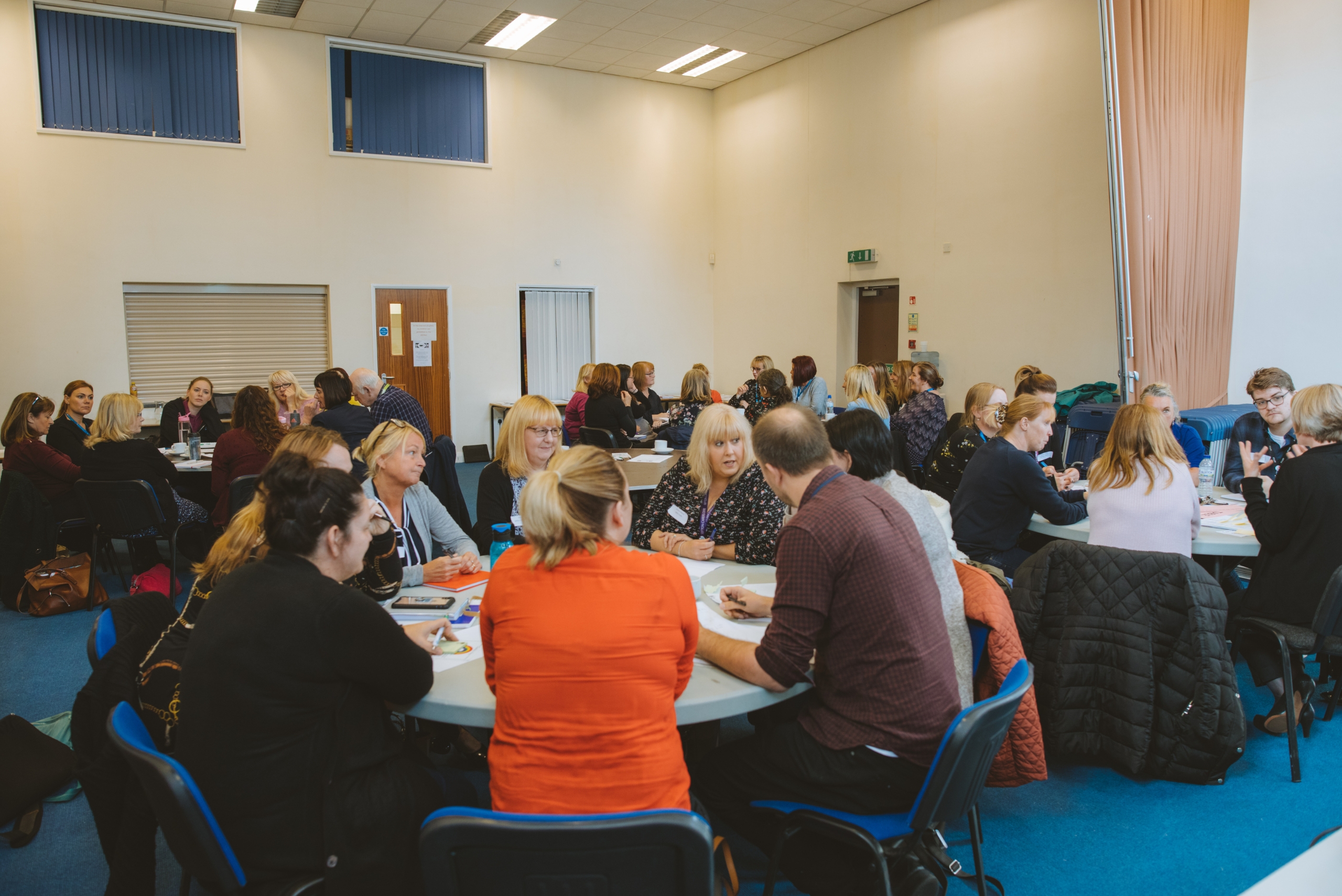 Services Include:
Governance
Policies and Procedures
Safeguarding Advice
DBS
Consortia development, feasibility studies and business plan support
Monitoring, evaluation and outcomes
Volunteering
Governance
Having good governance systems in place will help you deliver your services more effectively. Board members and trustees should be aware of their responsibilities and good practice in relation to governance of a voluntary sector group, organisation or charity.
If you are a new or developing group and/or are looking to become established, we can provide advice about the different governance options. Please email adele.browne@seftoncvs.org.uk
Policy support & Model policies
We can provide support and have a set of model policy and procedure templates to help support voluntary, community and faith sector groups develop their own policies. You can view the templates below:
Policy and Procedure Templates
Safeguarding support
We work closely with the Sefton Safeguarding Teams to represent and support the Voluntary, Community and Faith Sector of Sefton to develop quality services, ensuring that the welfare of children and adults is central to all decision-making.
For advice about children and young people, contact sharon.cotterall@seftoncvs.org.uk.
For advice about adults, contact jan.campbell@seftoncvs.org.uk.
Click here to download our Safeguarding Toolkit
DBS service
If your group or organisation works with children or vulnerable adults, you may need paid staff and volunteers to undergo Disclosure and Barring Service (DBS) checks.
DBS checks are designed to help organisations to make safe and informed recruitment decisions by identifying candidates who may be unsuitable for certain areas of work, especially those which may involve contact with children or other vulnerable members of society.
At Sefton CVS, we have registered with the DBS to obtain higher level disclosures for our own staff and volunteers. In our capacity as a DBS umbrella body, we also offer access to the service to other local organisations.
How can Sefton CVS help?
As a registered DBS Umbrella Body, we can help groups and organisations through the process of applying for DBS checks on staff and volunteers. Our role is to:
Check and validate the information provided on the application.
Establish the true identity of the applicant through the examination of a range of documents using guidance provided by the DBS.
Countersign applications to confirm that the organisation has an entitlement to access criminal records information.
Ensure compliance with the DBS code of practice.
If you would like to find out more about how we can support your organisation with DBS checks, please get in touch. Email elaine.fraser@seftoncvs.org.uk.
Consortia development, feasibility studies and business plan support
We are experienced in establishing collaborations and consortia. We can also advise on Business Planning and Feasibility Studies. This may involve signposting to some of our specialist Associates. If you need advice, please contact groupdevelopment@seftoncvs.org.uk.
Monitoring, evaluation and outcomes
For help with designing your outcome frameworks, monitoring and evaluation contact rachel.jones@seftoncvs.org.uk.
Volunteering
Whether you're looking to volunteer, or you're an organisation looking to recruit volunteers, our Volunteer Centre Sefton can help.
The Volunteer Centre Sefton works with local individuals and organisations to promote, deliver and develop high quality, valuable voluntary opportunities that are accessible to everyone.
To find out more about the volunteering support and opportunities we can provide, visit: www.volunteringsefton.org.uk or email info@volunteeringsefton.org.uk.