Sefton in Mind brings together organisations with an interest in improving the experience of people living with mental health issues in Sefton.
We aim to assist the development of mental health and wellbeing support in Sefton through cross sectoral collaboration and partnership working.
In addition to the HSCF, Sefton in Mind is accountable to the Sefton Adult Forum and Sefton Suicide Strategy Group.
We run a number of initiatives to support the work we do, including the '30 Days of Sefton in Mind' campaign. which runs from 10th September (Suicide Awareness Day) to 10th October (World Mental Health Day) each year. During this time, we promote positive mental health across the borough and highlighting the many services available on social media using the hashtag #SeftonInMind.
If you would like to know more about Sefton in Mind, please contact jan.campbell@seftoncvs.org.uk.
2023 Meeting Dates
Wednesday 15 February
Wednesday 19 April
Wednesday 21 June
Wednesday 16 August
Wednesday 18 October
Wednesday 20 December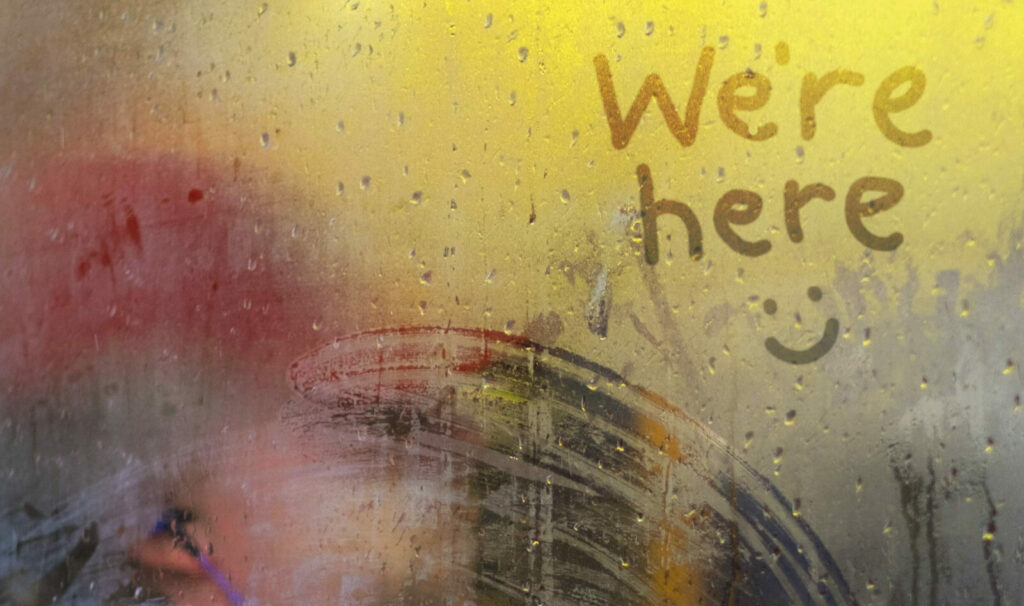 As part of the We're Here Campaign, in collaboration with Sefton Council and partners from across Sefton, our pages on mental health support provides you with information on how to access to a wide range of services in Sefton.
To access the Sefton In Mind Directory visit seftoninmind.org.uk