The worldwide spread of COVID-19 is a rapidly evolving situation and government advice is changing on a daily basis.
Sefton CVS have developed this dedicated web page with useful guidance for local charities as well as local residents, pulling together information from national government, Sefton Council and national voluntary sector bodies.
Useful Phone Numbers
Police (Non-Emergency) – 101
NHS (Non-Emergency) – 111
Sefton Council Main Number (Switchboard) – 0345 140 0845 (8am-6pm)
Children's Safeguarding Concerns – 0345 140 0845 (8am-6pm)
Sefton Council Emergency Duty Team (weekends) 0151 934 3555
Adult Social Care – 01704 704389 (North)
Adult Social Care – 0151 529 3761 (South)
Living Well Sefton – 0300 323 0181
Healthwatch Sefton – 0800 206 1304
Sefton CVS – 0151 920 0726
Sefton Security – 0151 934 4746
NHS South Sefton CCG: 0151 317 8456
NHS Southport and Formby CCG: 01704 395 785
Sefton Carers Centre (helpline) – 0151 288 6060
---
---
---

Sefton Council are working hard to keep all residents informed of the current situation with regard to COVID-19 and to let our communities know what is happening from a Council perspective.
Click here for the most up to date changes to community facilities throughout Sefton.
---

---

BWM accountants specialise in the 3rd sector. Click here for more information.
Alternatively please contact Peter Taffe, Managing Partner, BWM on 0151 236 1494.
---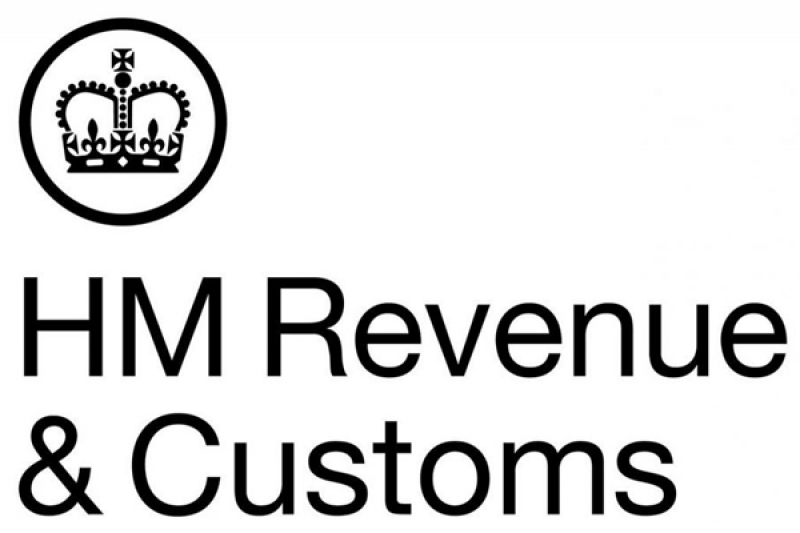 The Chancellor's statement can be found at GOV.UK. Updated guidance for employers, businesses and employees is available at:
---
---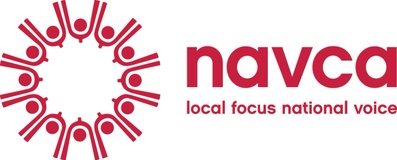 Please
read our blog
 which we are updating regularly with information, and 
follow us on Twitter
 where we are sharing lots of different resources and sources of information.
---
Citizens Advice Sefton's face to face drop-in advice service has been suspended until further notice. Face to face outreach services at Sefton's Jobcentres and One Stop Shops have also been suspended. Customers can still use the telephone service to access support.
Help to Claim (Universal Credit application): 0800 144 8 444
General advice: 0344 493 0012 (Mon to Thurs 9.30am – 1.30pm)
Debt Advice: 0300 330 1196
Visit www.citizensadvice.org.uk for more information
---
The National Emergencies Trust (NET) is launching a fundraising appeal to help those most affected by the recent coronavirus outbreak.
The world is in a state of emergency. The outbreak of coronavirus is affecting both businesses and people from across the globe. Many people are suffering, not just physically due to ill health, but also economically and socially. Workers are struggling to make ends meet, small, local businesses are closing their doors, and social distancing and self-isolation means people aren't able to visit vulnerable loved ones. Read more…